Things I like On and Off the Course
When Yana Wilson talks about her success on and off the course, she refers to it as her "winning" team.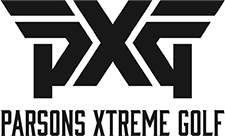 PXG
"I love playing with PXG clubs because I know every time I step on the course, I know I am playing in the best gear in the world period. They are always innovating pushing the limits and give me what I need to perform my best."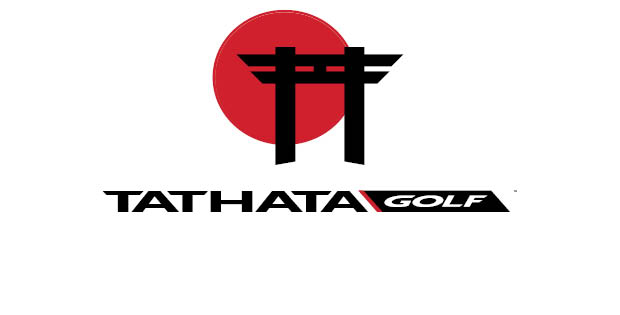 Tathata Golf
"Tathata Golf has helped me improve consistency both the golf swing and the mental aspect of the game. I have completed the 60 day program and my dad is a certified motion specialist with Tathata.  If you play golf, I would recommend it for players at all levels of the game."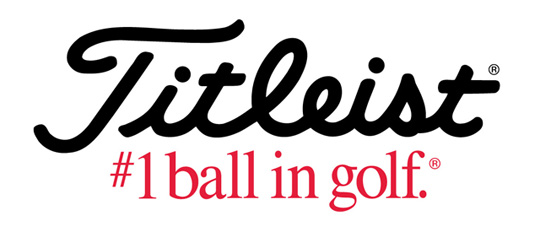 Titleist
" I trust Titleist golf balls. I play the NXT Tour golf balls for accuracy, distance and consistency. I know how they will perform exactly how I want on the tee box, in the fairway and on the green."

The Pit 702
"The Pit 702 has been on my team before I started playing competitive golf. Kumu Eric's workouts are legendary. I am stronger physically and mentally which helps my performance and reduce the risk for injury. They have taught me a mean MMA ground game too."

Kumon Learning Center
At Kumon we are dedicated to fully pursuing the potential of each individual student. Kumon Instructors provide just enough guidance for their students to be able to do the exercises on their own. As a result, our students learn that they can do anything if they try, build self-esteem, and develop the ability to take on new challenges for themselves.

Vision54
It all starts with a Vision. VISION54's unique learning experience has produced enduring results for Tour professionals, competitive amateurs, and recreational golfers. Through Vision54's training, there are no limits to my game. Anything is possible if I have the vision and the belief. They showed me to "Be a Player."  I owe many of my accomplished goals to Vision54.